Business consulting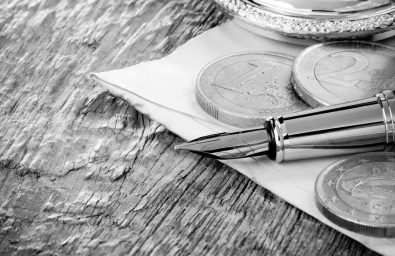 savaPartners team and teams of its business partners combine persons with experience gained both in advisory companies and in multinational corporations, where they held managerial and directorial positions. Thanks to broad competences, savaPartners offers its Clients a wide range of business consulting services. The list below is open and might be expanded with services tailored to any Clients' needs.
preparation of business plans and financial forecasts
assessment of Clients' business models in terms of financial and operational effectiveness
design and optimization of operational processes
support in design and change of business model
finance management
comparative analysis of companies (operational and financial benchmarking)
feasibility studies
support in searching for debt financing
trainings in the areas of our activities.
We focus on accurately selected scope of services, which, according to our observations, allows to improve significantly Clients' processes and increase profitability. We believe that the essential condition to achieve this goal is to build a team on persons having experience both in advisory companies and in so-called "business". savaPartners meets those expectations, offering specialists with many years' experience in "Big Four" companies and on managerial and directorial positions in multinational corporations.