Valuations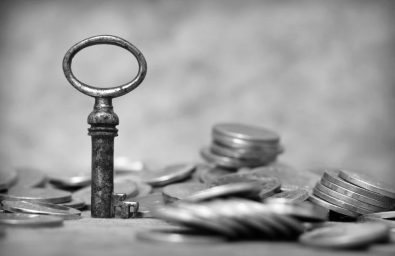 One of our major competences are valuations of tangible and intangible assets and whole enterprises. Valuations are prepared mainly for both transaction and financial reporting purposes.
valuations of enterprises
valuations of organized parts of enterprises
valuations for Purchase Price Allocation purposes
valuations of trademarks
valuations of know-how
valuations for the purpose of impairment tests
post-transaction valuations, including: goodwill impairment.
Valuations performed by savaPartners base on active cooperation with Clients. This is the essential element of preparation of forecasts and other assumption – each time we confirm them with Clients.
Selection of valuation methods are also key step in valuation process. They must be tailored to the aim and subject of valuations. savaPartners uses renowned, international financial services to collect up-to-date financial data.