Transaction services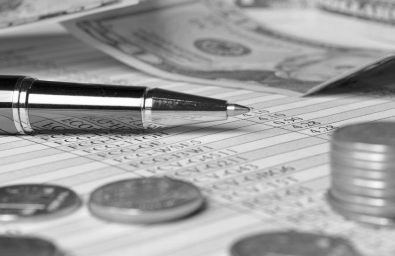 Thanks to many years' broad experience of our team, we provide comprehensive transaction advisory services for buyers and sellers, including: assistance in negotiation process, support in fixing transaction structure and price, due diligence, valuations and post-transaction integration.
financial and tax due diligence for buyers and vendors
support in the establishing the most effective structure of transaction
support in fixing transaction price
valuations
Purchase Price Allocation
support in post-transaction integration.
Department of transaction services belongs to the most dynamically growing departments in our organization. Being aware of sensitivity and importance of transactions for our Clients, we provide comprehensive services, from pre-transaction stage comprising support in search for transaction counterparty, valuations, due diligence, through the assistance in optimization of transaction structure, to post-transaction integration, aiming at maximum operational and financial benefits.