Financial reporting, management accounting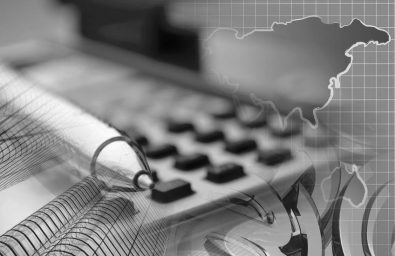 Combined competences in the areas of audit, accounting and experience in reporting departments in corporations allow us to support our Clients' reporting functions, including preparation of financial statements of Companies listed on the Stock Exchange. Furthermore, we offer services of management accounting support.
preparation of stand-alone and consolidated financial statements, annual and interim, in accordance with Polish Accounting Act , IFRS and other laws (including law governing the reporting of companies listed on the Warsaw Stock Exchange)
books' reviews aimed at identification of mistakes in financial figures presentation and identification of fragilities in accounting processes – e.g. these projects precede M&A transactions
support in solving definite problems in the areas of accounting and financial reporting
implementation of International Financial Reporting Standards
support in accounting systems' implementation
effectiveness analysis of management accounting; we understand effective management accounting as a tool providing management with significant financial and operational information
advisory in design of management accounting function.
Our team has many years' experience in corporations reporting their financial figures to the Warsaw Stock Exchange. Furthermore, we have an experience in managing accounting offices. Having combined those competences with audit knowledge, we render a wide range of services supporting our Clients in proper reporting of financial figures.
Additionally, we offer services consisting in improving and design of management accounting function, so that it meets management's expectations.